Tag: briefcase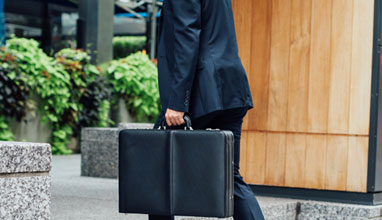 Fashion Guide
Going on an adventure has always been fun. However, it is still better if you can create a home away from home. Well, that does not mean you have to tag your furniture or coffeemaker along. We are talking about the travel accessories that make sure that you have all you need during your business trip or vacation. While men will not carry tons of suitcases as the ladies do, the following essentials should not miss on your travel list.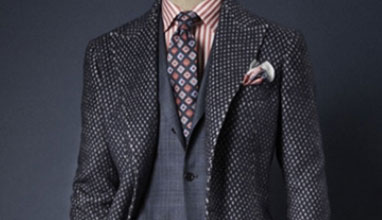 Menswear collections
While remaining faithful to the traditions of Neapolitan haute couture, the forms and proportions of the Kiton suit have undergone a makeover.