Articles from Reneta Kanevska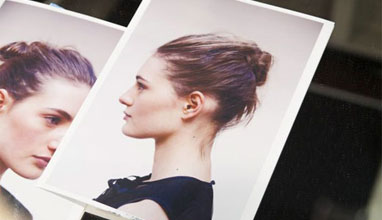 In today's digital world, printed catalogues still have a very important role for the marketing & advertising strategy of many fashion companies. But isn't it more efficient to invest the budget of printed catalogues in online catalogues?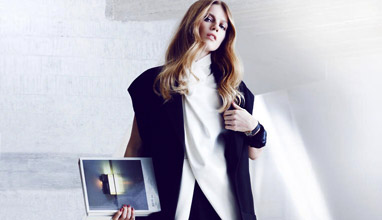 The fashion industry is one of the most competitive ones, bringing challenges to hundreds of start-ups every day. Fashion brands & organisations are everywhere today. Do you have what it takes to become a real voice in the industry?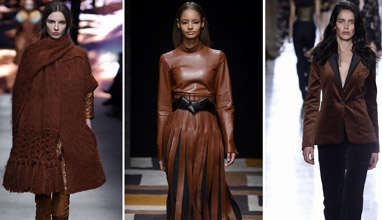 Paris is all about chic, Milan about elegance and New York can be characterised by its luxurious diversity. London, however, is all about unique and slightly extravagant ideas interpreted by the famous names in the industry as well as the new upcoming designers. People come to London to be inspired and to get this creative energy! Take a look at the trends that caught my attention at the latest fashion week shows…