Articles from Meggie Haneckow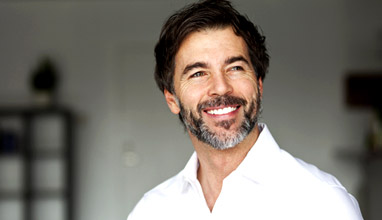 With all the recent advancements in skin care technology, many people are turning to over the counter at-home solutions instead of a visit to the doctor's office. Is it worth it?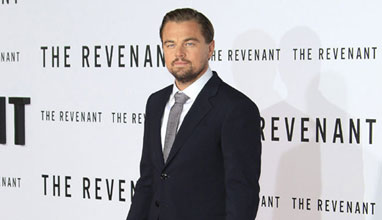 The 21st annual Critics' Choice Awards nominations have been announced, and as you probably know, they usually give some indication of what might be on Oscar's mind shortly thereafter. George Miller's sequel to the wildly popular Road Warrior series, Mad Max: Fury Road, received a whopping 13 nominations including one for Best Picture, Best Director and bad-to-the-bone Charlize Theron was honored for her performance. Also on top of the heap, numbers-wise were Todd Haynes' Carol, Ridley Scott's The Martian and Alejandro González Iñárritu's The Revenant with nine nods each.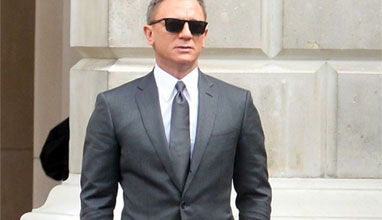 It's quite possible that Daniel Craig's fourth turn as 007 will be his best and his last turn to play the secret agent who's more like a superhero. Craig, who gives some incredibly candid replies when being interviewed, said he'd rather slit his wrist than play James Bond again, and if he did, it would be only for the money. His co-star, Naomie Harris, who played Eve Moneypenny opposite Craig's secret agent in Skyfall and will be reprising her role in the upcoming Spectre, told BBC News that Craig was "just being sarcastic." She said that his sense of humor doesn't translate well to print and that Craig is definitely immersed in being Bond and will do another Bond flick.