Most fashionable new electric cars
Electric vehicles have come a long way since their introduction to the market. No longer do they evoke images of clunky, slow-moving vehicles that are lacking in style and performance. Instead, today's electric cars are sleek, stylish, and high-performing machines that are equal to their gasoline-powered counterparts. This article will take a look at two of the most fashionable new electric cars: the Porsche Taycan and the Mokka E Vauxhall.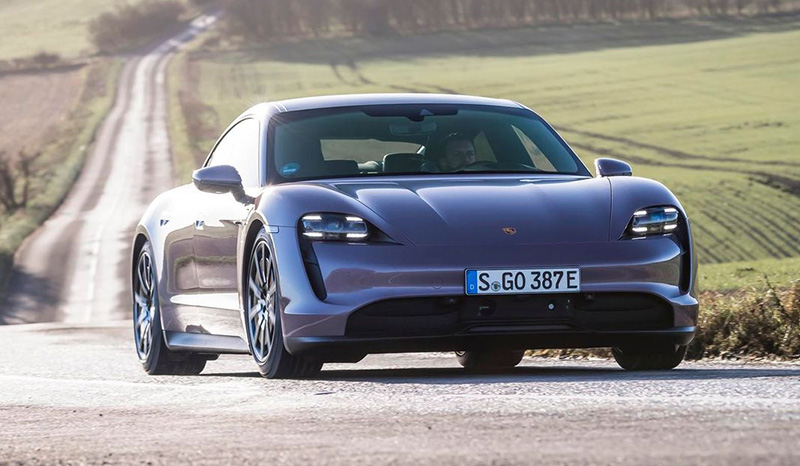 Porsche Taycan: A Powerhouse of Style and Performance
The Porsche Taycan is a true testament to what a high-performance electric vehicle should be. With its bold, sleek styling and impressive performance capabilities, the Porsche Taycan is the perfect combination of form and function.
The Porsche Taycan is powered by two electric motors that generate up to 750 horsepower, allowing the car to go from 0-60 mph in just 2.8 seconds. The car's battery pack provides up to 300 miles of range on a single charge, making it a great option for long road trips. In addition to its impressive performance, the Porsche Taycan is also a stylish vehicle, with a modern, aerodynamic design that is sure to turn heads wherever it goes.
One of the most impressive features of the Porsche Taycan is its advanced infotainment system. The car features a large, high-resolution touchscreen display that allows drivers to control a wide range of functions, from the air conditioning to the sound system. The Porsche Taycan also features advanced driver-assist features, such as adaptive cruise control, lane departure warning, and automatic emergency braking.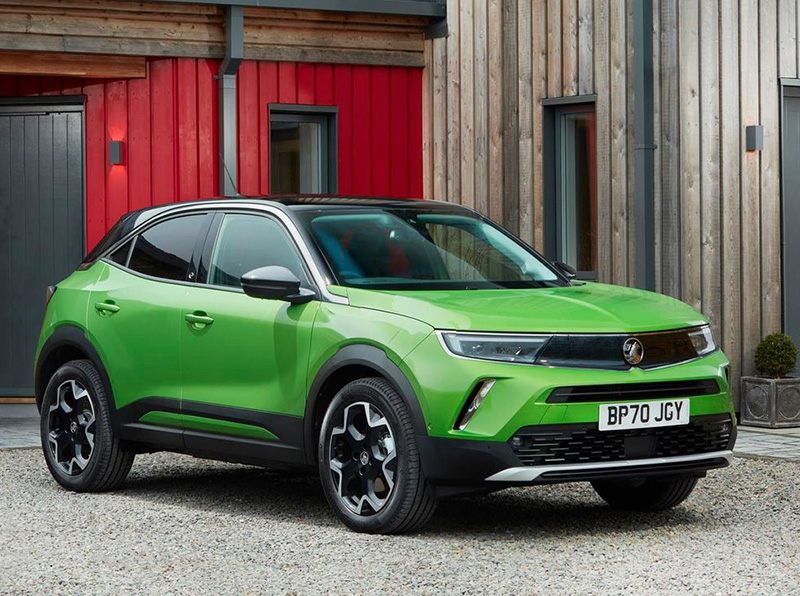 Mokka E Vauxhall: A Compact Electric Car with Big Style
The Mokka E Vauxhall is a compact electric car that is designed to meet the needs of city drivers. Despite its small size, the Mokka E Vauxhall is a stylish and well-designed vehicle that is sure to turn heads wherever it goes.

The Mokka E Vauxhall is powered by a 100-kWh battery pack that provides up to 300 miles of range on a single charge. The car is also equipped with a 50-kW fast-charging system that allows drivers to recharge their car in just 30 minutes. In terms of performance, the Mokka E Vauxhall is no slouch, with a top speed of 93 mph and a 0-60 mph time of 7.6 seconds.

One of the standout features of the Mokka E Vauxhall is its interior, which is designed with both comfort and functionality in mind. The car features a large touchscreen display that controls the car's infotainment system, as well as a digital instrument cluster that displays important information such as speed, battery level, and range. The Mokka E Vauxhall also features advanced driver-assist features, such as automatic emergency braking and lane departure warning, making it one of the safest cars on the road.

In conclusion, the Porsche Taycan and the Mokka E Vauxhall are two of the most fashionable new electric cars on the market today. With their impressive performance, stylish designs, and advanced features, these cars are sure to appeal to a wide range of drivers. Whether you're looking for a high-performance sports car or a compact electric car for city driving, the Porsche Taycan and the Mokka E Vauxhall have you covered. So, if you're in the market for a new electric car, be sure to check these two models out.


Hits: 4768 | Leave a comment