3 Things to Consider After BBL
Brazilian butt lift (BBL) operation is a cosmetic procedure that is used to enhance the appearance of the buttocks. It involves transferring fat from one area of the body to the buttocks to add volume and shape to the area. The fat is typically taken from areas such as the stomach, thighs, or hips using liposuction. It is then purified and re-injected into the buttocks using a series of small injections.
BBL is a popular procedure because it can create a more youthful, curvaceous appearance and improve the overall balance and proportions of the body. It is also a relatively safe and low-risk procedure when performed by a qualified, experienced surgeon.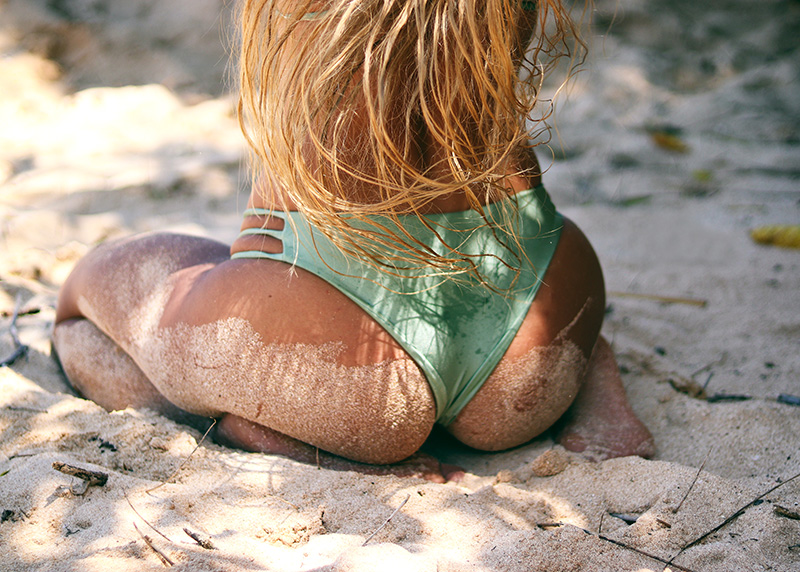 Consider After BBL Operation
The recovery time after a BBL procedure varies depending on the individual and the extent of the treatment. Most people are able to return to work and other normal activities within a week or two, although strenuous exercise and activities should be avoided for several weeks. It is important to follow your surgeon's instructions for aftercare to ensure the best possible results and to minimize the risk of complications.
1. Aftercare: It is important to follow your doctor's instructions for aftercare after receiving a BBL treatment. This may include avoiding certain activities, such as strenuous exercise or exposure to extreme heat or cold and wearing protective clothing to avoid sun exposure.
2. Side effects: Common side effects of BBL treatment may include swelling, redness, and discomfort at the treatment site. These side effects usually resolve within a few days to a week.
3. Maintenance: The effects of BBL treatment are not permanent, and the skin may gradually return to its previous state over time. To maintain the desired results, you may need to have follow-up treatments. The frequency of these treatments will depend on your individual needs and the specific type of BBL treatment you received. It is important to discuss a maintenance plan with your doctor to ensure the best possible results.
Relationships Between Arm Lift And Brazilian Butt Lift
Arm Lift, also known as Brachioplasty, is a surgical procedure that is used to improve the appearance of the upper arms. It involves removing excess skin and fat from the upper arms to create a more toned, defined appearance. An Arm Lift is typically recommended for individuals who have sagging or excess skin on the upper arms due to weight loss, aging, or genetics.
Arm Lift and Brazilian Butt Lift are both cosmetic procedures, they are used to address different areas of the body and have different goals. It is possible to combine an Arm Lift with a BBL as part of a full-body rejuvenation treatment, but the decision to do so will depend on the individual's goals and needs. It is important to discuss your options with a qualified healthcare provider to determine the best treatment plan for you.
Vanity Cosmetic Surgery Hospital  Brazilian Butt Lift
At Vanity Cosmetic Surgery Hospital, we offer Brazilian butt lift (BBL) treatment to help patients achieve a more youthful, curvaceous appearance. Our team of highly trained and experienced surgeons is dedicated to providing the highest level of care and personalized treatment plans to help you achieve your desired results.
During a BBL procedure, we will carefully transfer fat from one area of the body to the buttocks using liposuction. The fat is then purified and re-injected using a series of small injections to add volume and shape to the buttocks. The procedure is typically performed using local anesthesia, and most people are able to return to work and other normal activities within a week or two.


Hits: 8599 | Leave a comment