5 Best Shapewear Options to Wear in the Summer
There's nothing better than finding the perfect summer outfit. The moment you lay eyes on a new dress, top or skirt for a special occasion is unlike anything else. Buying a new outfit is something exciting and helps you look forward to the first time you'll wear it. For those of us who wear shapewear, though, summer outfits can get tough.
Some shapewear just isn't made with the summer season in mind. The shorts of a bodysuit might be too long for your skirt or dress, the straps show through your flowy top and so on. The biggest problem might be that shapewear just isn't that comfortable in the summer! Between the heat and wearing smaller, tighter clothing, sometimes it just doesn't seem to work. Don't worry though because there are definitely solutions when it comes to wearing shapewear in the summer. Here are the best shapewear options to wear during the summer months.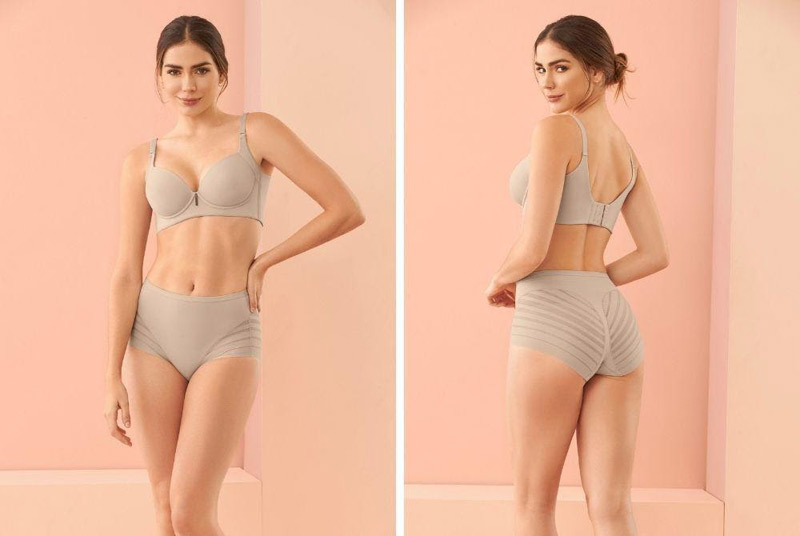 Source: leonisa.com
Multiple Pieces
Your best option for summer shapewear might be to invest in a few separates instead of focusing on suits or high-coverage pieces. If you think about your typical summer outfits, this probably includes loose-fitting tops, crop tops, shorts and mini skirts. These pieces make it rather difficult to hide larger pieces of shapewear, so go for smaller pieces that might be bought separately. For example, you might find yourself wearing smoothing panties underneath a short skirt or dress rather than a longer shapewear short to eliminate extra fabric. These still feature a control top for tummy compression and lift the butt for a smooth and supported look! For top pieces, you can still get a lot of support and shape from a contouring bra without having to go for a full shaping bodysuit. This will keep your tummy region cool and comfortable while still shaping your chest.
Shorter Shorts
With higher temperatures come shorter hemlines. This means that some of your shaper shorts might need a summer upgrade. Shaper shorts are a must-have for summer because they can keep you super-comfortable in the heat. The legs of the shorts are made to slightly compress your thighs and keep them from rubbing or sticking together. This is a great advantage when you're wearing a long summer skirt or dress. For shorter bottoms, however, your shaper shorts might need to shorten as well. Short shaper shorts give you the advantages of regular shaper shorts with the concealing feature of their shorter length. These work great under tight shorts and short skirts or dresses!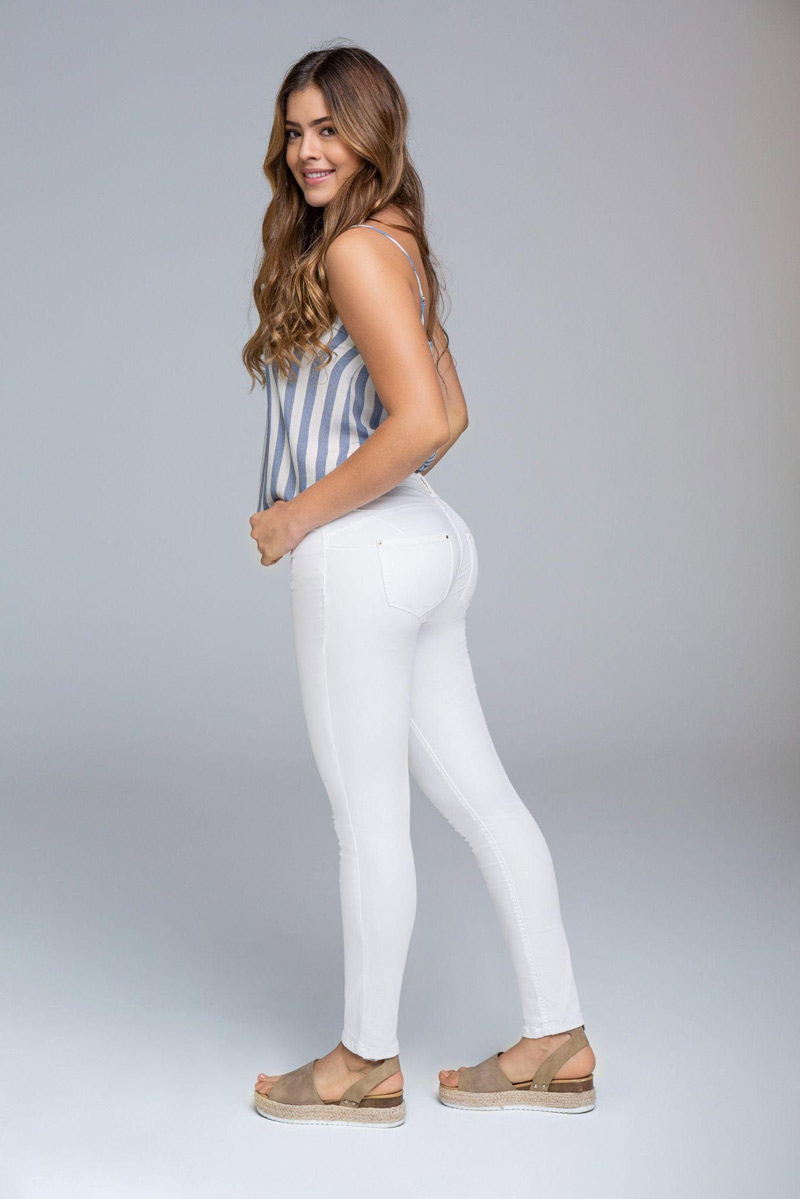 Source: leonisa.com
Compression Vest
If your shoulders and arms are your target area, consider a compression vest for the summer.  While most arm, shoulder and back shaping pieces are part of a full one-piece suit, a compression vest eliminates the extra enclosure and remains more concealable underneath your clothing. These vests are great for a few different reasons. For one, the back of the compression vest pulls your shoulders back and naturally helps you to maintain better posture. Most variations of compression vests also feature an open bust, so you're free to wear it with your favorite bra. If you're wearing a light long-sleeved shirt with your summer outfit, this is the perfect solution that won't make you feel too hot.
Waist Cincher
Didn't get your waist snatched in time for summer? No worries! Shapewear is here to help you once again. A waist cincher is a great way to shape your waist and give you the support you're looking for. Waist cinchers are a versatile and practical addition to any shapewear collection because they can be worn under just about any full-length top. Many waist cinchers also feature a customizable feature so you can get your exact desired look. A waist cincher is a great alternative to a more high-coverage bodysuit because it's sure to work well with your summer wardrobe and give you the support you need all summer long.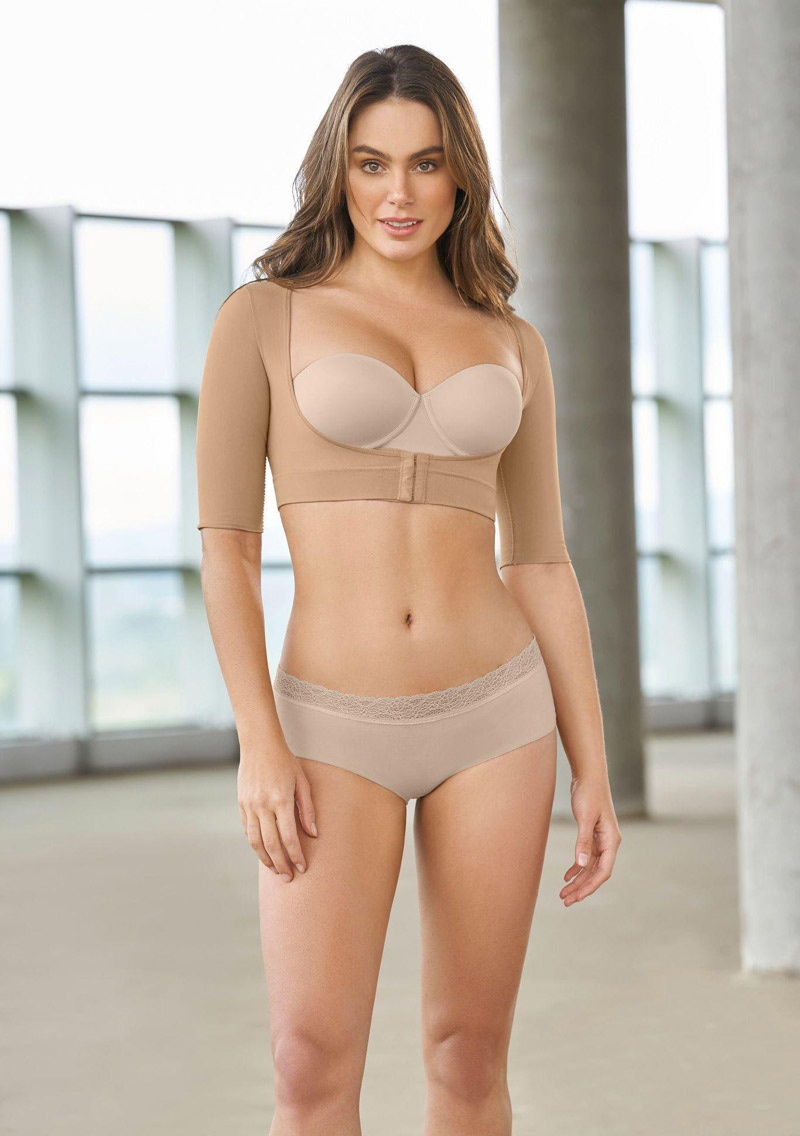 Source: leonisa.com

Lightweight Butt Enhancer
Show off your booty with confidence in a cute pair of shorts this summer! Though you might think summer is too hot for layered or padded butt enhancers, there are lighter weight options that work great for warmer temperatures. A butt enhancer gives you the look and feel of an instant butt lift by focusing compression on the lower back and thighs. Some butt shapers include a thin layer of material over the booty for coverage, while others leave oval cutouts open to maximize booty shape. The result is a rounded, more lifted butt that looks great underneath shorts or any bottoms. The best part? The lightweight fabric makes the butt enhancer virtually undetectable underneath your cute summer outfit.


Hits: 4714 | Leave a comment