How To Be a Sustainable Eco-Friendly Brand?
Being a sustainable and eco-friendly fashion brand is no longer a "fancy" choice but a necessity.
With the fashion industry as one of the biggest polluters and contributors to carbon emissions, we need to change quickly.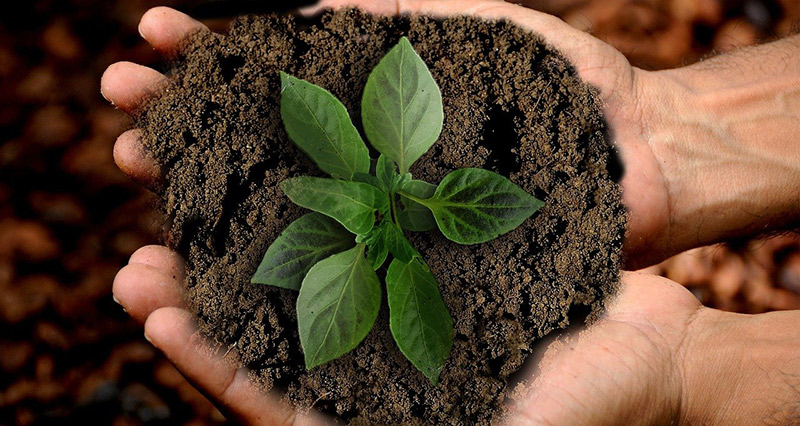 But how to navigate the transition or start a brand that will be not only successful but also make a real difference?
Today, we're talking strategy and steps you can take!
The big picture
Becoming a sustainable brand is not just changing the packaging from plastic to recyclable paper - you need to look at the big picture behind it all.
Such business needs to consider and massively reduce waste and emissions and promote environmental conservation and restoration. It should also focus on fair pay and pay equity and creating sustainable human working conditions.
To understand the full scope of what needs to be done, you need to spend time on planning, strategy, and research. A good example is Fresh Clean Tees, as you can confirm here.
So, these changes include but are not limited to:
- Energy use, CO2 emissions, water use reduction, recycling, etc.
- Social and ethical issues like fair wages, working hours, diversity, etc.
- Sustainable supply chain (traceability of the product)
- Circularity, possibility to reuse or remake the products makes, biodegradability
- Transparency to the public
Training in sustainability
Proper training is one of the best investments you can make if you want to run a sustainable brand.
It's best if at least the top management takes the training, but we would include the entire company if you have the resources.
You can find training in your area or online to help you see and understand what is involved in becoming sustainable and where you need to start.
Get inspired
Besides doing training, you can find inspiration and ideas in brands and companies that are already doing everything!
Most of them have a lot of information about every step, from where their factories are located to sourcing textiles and other materials to recycling efforts. You can also learn about how they communicate their message to the customers.
You may not find absolutely everything you're looking for, but it's a great start.
Supply chain
All sustainable brands need to use responsible factories and mills and ensure that their supply chain is as sustainable as possible when it comes to energy, water use, and waste conservation.
One way to pick the best factory or mill is to check whether they have such certifications as Oeko-Tex or GOTS. The certifications mean they're taking steps to reduce energy use, greenhouse gas emissions, waste, water, and chemical use.
In general, all your vendors and partners should take steps to become more sustainable if you want to be consistent in your efforts.
You also want to pay your supply chain fairly, so make sure you know a fair or living wage where the factory is.
Sustainable materials
Besides choosing the right partners, you also want to choose low environmental impact materials in your production, whether textiles or anything else.
Do your research on the alternatives to the traditionally used materials to make the best choice.
Circular economy
Because the fashion industry produces so much waste, a circular economy approach is one of the essential parts of a sustainable brand. It means that the fabrics and other materials and the products themselves can be reused, redesigned, and recycled.
This makes for a creative and challenging task, but it's vital for a sustainable brand.
Sustainable packaging
When preparing your products for sales or delivery, choose recycled or biodegradable materials.
Be creative and explore innovations such as mushroom, hemp packaging, seaweed packaging or figure out how to reuse cardboards, etc.
Transparency
Be open and honest with your customers. Let them know where you are and what you still need to become sustainable.

It will allow growth and honesty and may open new partnerships and possibilities.


Hits: 5065 | Leave a comment