Types of natural fabric for clothing: a choice for well-being and sustainability
Natural fibres are known and appreciated for their intrinsic characteristics of comfort, softness, resistance and versatility.
Synthetic fibres are cheaper, and this factor has led many companies to prefer them to natural fibres.
In terms of numbers, today natural fibres account for 40% of all textile fibres used globally, while the remaining 60% is represented by artificial fibres.
This figures are  significant, due to the expansion of technological processes also in developing countries.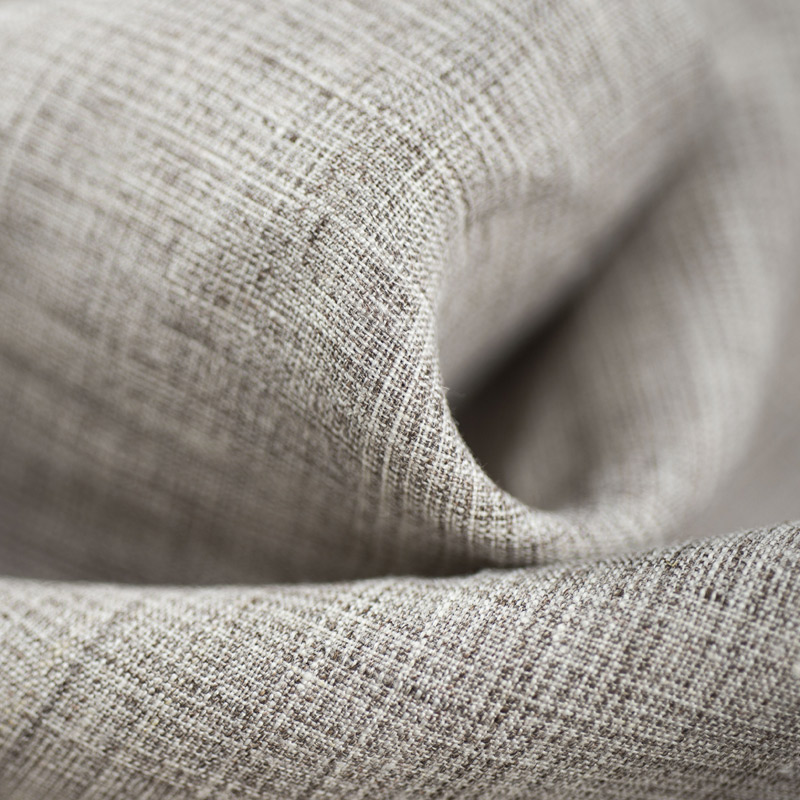 The United Nations too protect natural fabrics
A decade ago, the United Nations General Assembly declared 2009 the International Year of Natural Fibres, an initiative aimed at raising awareness on natural fabrics at global level. The main goal of the initiative was to encourage fashion houses to rely more on these materials for a number of factors related to Earth sustainability, to be understood in the broadest sense.
Sure enough, the spread of natural fabrics, used for both clothing and furniture, concretely translates into better living conditions for  farmers, considering that in many countries farmers rely exclusively on agricultural production for their livelihood. For example, in India and Bangladesh, around 4 million small farmers make a living for themselves supporting also other 20 million people.
What are the natural fibres from which we obtain fabrics?
In addition to natural fibres, research offers new solutions obtained from natural elements.
Fibres of animal origin include:
- wool
- silk
- horsehair
- byssus
- cashmere
- alpaca 
- qiviut
Conversely, vegetable fibres include:
- cotton
- linen
- hemp
- jute
- ramie
- sisal
- coconut
- gorse
- hibiscus
- manilla
- straw
The benefits of natural fabrics  
Beyond the principles of ethics and sustainability, the choice of natural fabrics for clothing primarily results in benefits for our body.
The first one involves our skin, since the human epidermis is structured in such a way as to absorb and store air, light and heat, providing the rest of the body with a substantial supply of energy.
In addition, the human epidermis – together with other emunctory organs such as kidneys, intestines, lungs and liver –eliminates waste products from the body, keeping it free from toxins.
The epidermis ensures thermoregulation: pores expand with heat and shrink with cold, in order to regulate internal body temperature and keep it steady.
While several synthetic fibres do not allow the skin to breathe fully, keeping moisture, natural fabrics (such as wool) let the human body breathe freely while absorbing body moisture, and the skin thus remains dryer.
More generally, in addition to wool, there are other natural fabrics that are in harmony with one's body, providing feelings of well-being and pleasure.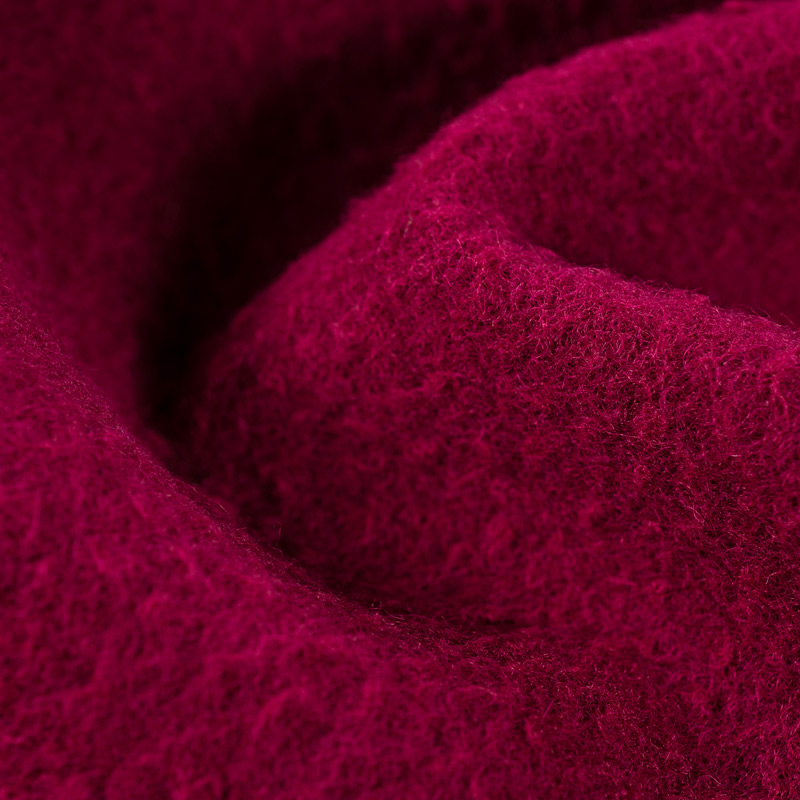 The characteristics of the main natural fabrics intended for clothing
The main characteristics of the most common natural fibres used for clothing are summarized below:
Wool fabrics
Wool, obtained from the shearing of sheep and similar animals, is one of the most widely used materials in the manufacturing of fabrics for clothing. Thanks to its extraordinary characteristics, wool is the main yarn used for the creation of clothes characterised by great strength and comfort, such as sweaters, coats, scarves, dresses and pants suits.
Cotton fabrics
95% of cotton is cellulose, which makes it light and soft, and has high absorption properties. It is hypo-allergenic and hygroscopic, hygienic and resistant to breakage, and it is also an electrostatic insulator.
Cotton fabrics are the most common and most used fabrics in the world in the clothing industry. Cotton is used to make coats, jackets, dresses, trousers, skirts and pants suits.
Linen fabrics
It is an ancient fibre, 100% biodegradable and recyclable. Linen is wear-resistant, has thermoregulation and hypo-allergenic properties. This material is used to make numerous summer garments, such as half-lined jackets, dresses, and unstructured blazers.
Silk fabrics
Silk is a noble yarn, which is produced by the silkworm, fed with mulberry leaves, which is capable of building around itself a cocoon with the filament of a substance it secretes. Silk is shiny, light, fresh and it is therefore a perfect fabric for ties and shirts, head-scarves and underwear.
For more detailed information, please refer to the research article on Carnet's natural fabrics, which is an authoritative source in the field of fabrics.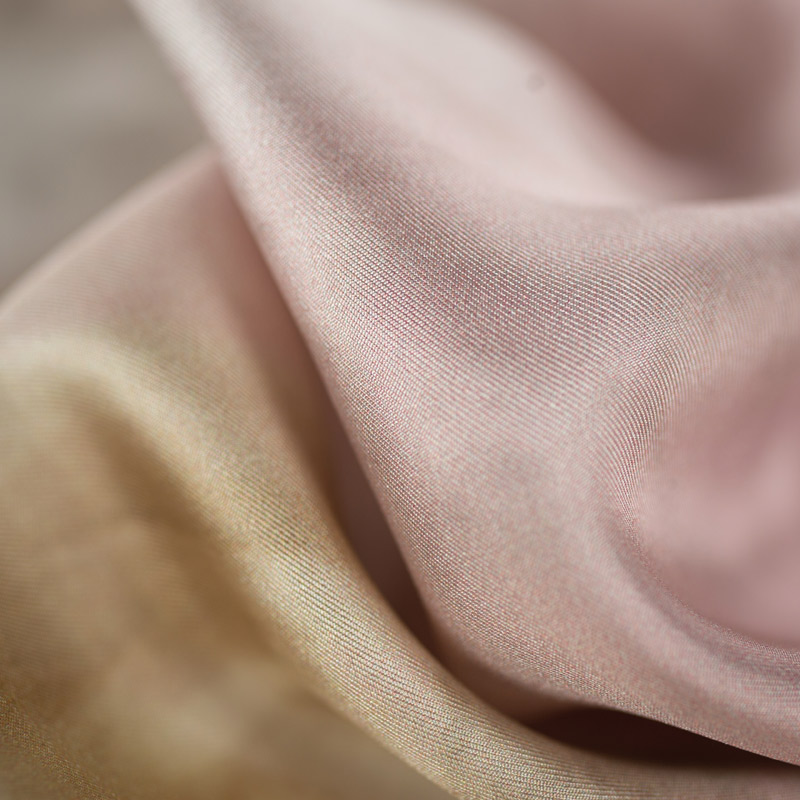 Hits: 7830 | Leave a comment