Tag: improve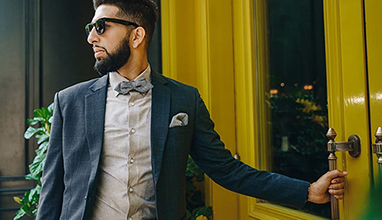 Fashion Guide
Men's fashion can be a fickle thing. Something that's in style can be a faux pas just the next season. Instead of spending money on accessories and clothing items that won't be in style for much longer, consider investing in timeless pieces.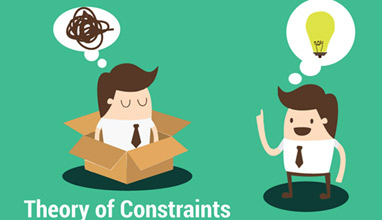 How to refresh the business
The core concept of the Theory of Constraints is that every process has a single constraint and because of that the total process throughput can only be improved when the constraint is improved. A constraint is anything that prevents the system from achieving its goal.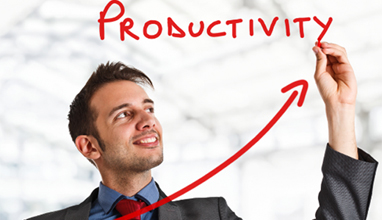 How to refresh the business
Your employees will appreciate the opportunity to be more confident, healthy and in good condition and will do their work faster and better.