Tag: fashion writer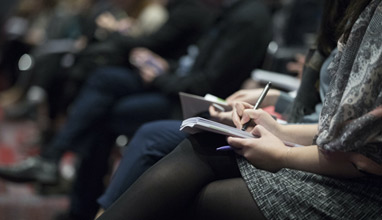 Fashion Guide
A lot of people dream to get into the world of fashion and style: Communicate with designers, work with glossy magazines, receive invitations to fashion shows, go to interesting places, meet stylish and fashionable people. But how to achieve all this, especially if you live in a small town, where the fashion world is not so developed? Two rather new and unusual professions in fashion - fashion blogger and fashion journalist - allow you to achieve all this. We want to tell you more about what these professions are, what salaries fashion bloggers and fashion journalists receive, what prospects there are, and how you personally can become a fashion blogger or fashion journalist.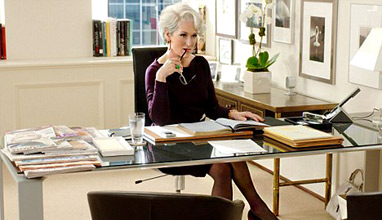 Fashion design education
To be an editor or writer for a fashion magazine is a position that many people dream about. Have you watched the movie "The evil wears Prada"? Then you know what I mean. In the movie a smart but sensible new graduate lands a job as an assistant to Miranda Priestly, the demanding editor-in-chief of a high fashion magazine.