Tag: SMEs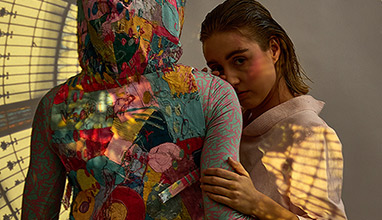 Sustainable fashion
WORTH Partnership Project is funded by the European Commission under COSME, the EU Programme for the competitiveness of Small and Medium-sized Enterprises. WORTH is the sole European project where designers, SMEs, manufacturers, and tech providers work together to develop innovative, design-oriented business ideas. The project focuses on lifestyle industries, including fashion and textile, footwear, leather and fur, furniture/home decoration/interior design, jewellery and accessories.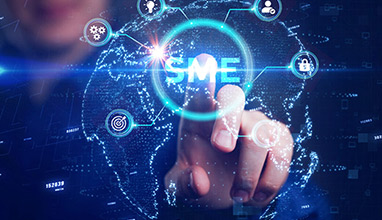 How to plan your business
Today, the European DIGITAL SME Alliance organised its General Assembly setting out a new vision for Innovation Made in Europe. The event highlighted the crucial role of ICT small and medium enterprises (SMEs) in advancing Europe's digital and green transitions and tackling strategic challenges, such as resilience and the energy crisis.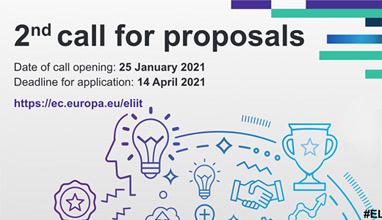 How to produce
The ELIIT project will provide direct financial support for 25 partnerships between SMEs and technology providers/owners to enhance competitiveness, integrate technologies in SMEs, foster new, innovative or high-added value products, processes or services developed in collaboration. Deadline for application: 14 April 2021, 17.00 CET.