Tag: Champion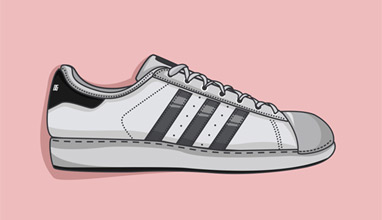 Fashion Guide
Fashion trends come and go, and brands are no different. What might've been popular in the 90s might not see the light of day again or it might just make a comeback 15 to 20 years later, like some of our favorite brands did from when we were kids. Millennials, get ready to love some of your favorite childhood brands all over again, from Adidas and Juicy Couture to Champion and Guess. Take a look at five '90s brands that are back in a big way.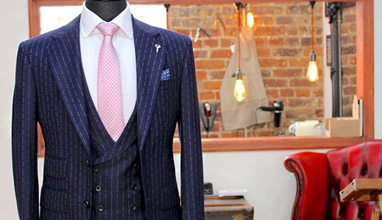 How to buy the perfect suit
Huddersfield based tailor, Owen Scott Bespoke have announced they will be stocking UFC Champion, Conor McGregor's controversial suit with the phrase "F*** You" woven into the pinstripe.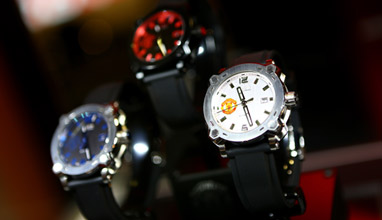 Menswear accessories
Bulova Corporation, the Official Timekeeper of Manchester United, presented customised Manchester United Squad Watches to the first team players. The event celebrated the important partnership between the team and the global watchmaking company, while also introducing the Bulova Accu•Swiss Treble Collection, available at select retail locations.