Turnbull & Asser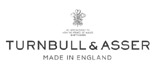 There are few experiences more satisfying than pulling on a crisply laundered shirt that's been made for you, and you alone.
Services: Bespoke garments, Made to measure
Company type: Fashion brand, Manufacturer
Products: Bespoke suits, Ready-to-wear suits, Slim fit suits
Connect with Turnbull & Asser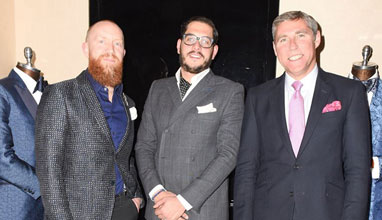 Lifestyle chronics
Turnbull & Asser By Appointment celebrated its Los Angeles arrival last week with a private dinner at the Bel-Air Hotel, hosted by Turnbull & Asser's James Fayed, Dean Gomilsek-Cole and Steven Quin. The Turnbull & Asser team welcomed a talented group of Hollywood stylists and press to learn more about the brand's rich history, bespoke shirtmaking services and seasonal collections. Throughout the week, Mr Quin also welcomed clients to attend bespoke shirt fittings at T&A's private bungalow suite at the nearby Beverly Hills Hotel.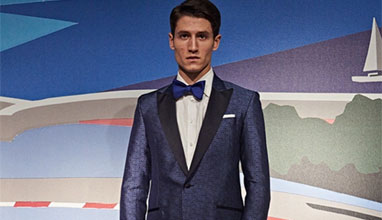 Menswear collections
1970s style continues to inspire as Turnbull & Asser looks to the beloved era in Monte Carlo. The brand's protagonist for spring-summer 2017 is modeled after Grand Prix racers who doubled as suave international playboys. Presenting its impeccable suiting, Turnbull & Asser embraces blues and greys for the season, offering a color palette ideal for summer.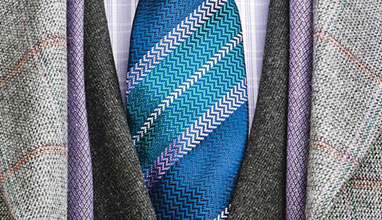 Bespoke Men's Suits
It is not just the physical craftsmanship behind a Turnbull & Asser shirt that makes each one so special - it is also the people behind the brand. Read on to find out about the figureheads of our design and production teams, and learn the century-long history behind T&A.