Tollegno 1900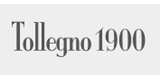 Tollegno 1900 is one of the main protagonists of the Italian and international textile sector, thanks to a structure containing within itself all steps of the supply chain: from the production of the yarns to the fabrics for clothing.
Suppliers: Woolen fabrics
Company type: Manufacturer
Products: Fabrics for suiting, Wool and noble blends
Connect with Tollegno 1900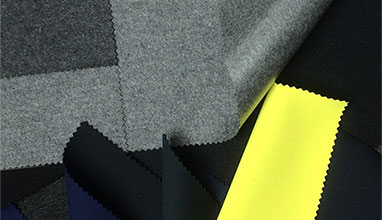 Sustainable fabrics
It's a journey into the future that draws strength from its heritage, finds its guiding light in innovation, makes comfort its vocation and colour and pattern its distinguishing marks. This is the mood of the 2020-2021 Fall-Winter fabric collection by Tollegno 1900 that focuses on materials that give life to garments in which sustainability, confirmed by a line of products made using cashmere fibre regenerated up to 100 percents, is combined with more casual and performing features of which 3D WOOL is the main feature.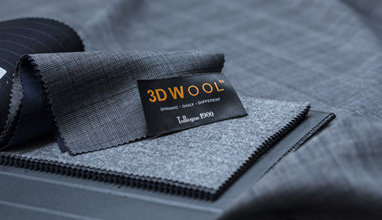 Ethical Fashion
Tollegno 1900 produces fine yarns and fabrics of high quality in full respect for the environment. The entire production process is traceable and certified, from the origin of raw materials. The facilities of the company are nearly zero-net-energy sufficient. Tollegno 1900 company is committed to innovative projects in water purification technology among other eco-friendly endeavors.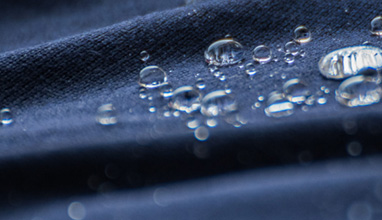 Sustainable fabrics
For the second consecutive year, the Biellese company participates in "Performance Days – Functional Fabric Fair" with its Fall/Winter 2018/19 collection and the upcoming Spring/Summer 19 preview. Among their super tech yarn, Wooltech Total Easy Care, which has been chosen for the Venetian gondolier uniform, and Harmony Idro which boasts water and oil repellent properties.