Tessitura Monti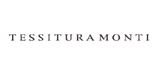 Gruppo Tessile Monti success is based on the constant updating of its manufacturing process. A consequence of this was the branch opening in India and Czech Republic.
Suppliers: Woolen fabrics
Company type: Manufacturer
Products: Fabrics for suiting
Connect with Tessitura Monti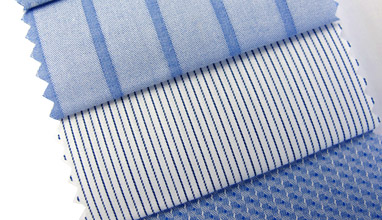 Sustainable fabrics
Tessitura Monti collection is the stylistic reworking of a travel on three evocative sensory dimensions:
* an urban itinerary;
* an exotic-tropical journey;
* a virtual trip through digital network.