Taylor and Lodge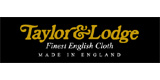 For over 125 years Taylor & Lodge have been designing and manufacturing fabrics at it's site in Huddersfield using these skills which have long been associated with Huddersfield as the world leaders of fine worsted suitings.
Suppliers: Wool, Woolen fabrics
Company type: Manufacturer
Products: Fabrics for suiting, Wool and noble blends
Connect with Taylor and Lodge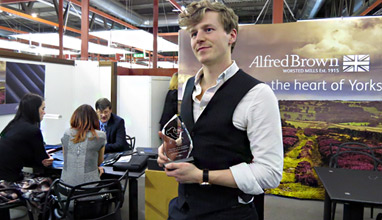 Ethical Fashion
At Milano Unica three UK fabrics manufacturers received the "303 TUSCANS" award for ethical fashion. It is awarded by TOC Fashion Academy Tuscany to manufactures of fabrics made from natural materials, following the principles of Ethical fashion, keeping traditions and having transparent supply chain.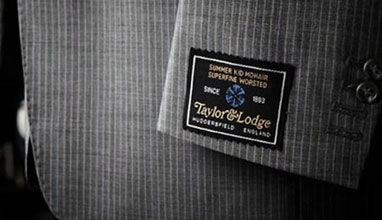 Sustainable fabrics
Taylor & Lodge uses only the finest wool from around the world and works exclusively with some of these Merino sheep farms.