Tailor4less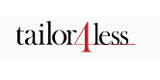 4L believes that everyone should be able to design their own style. That's why our company created a brand new 3D configuration system in order to allow you combining all the different options to make your garments unique.
Services: Bespoke garments, Made to measure
Company type: Manufacturer
Products: Shirts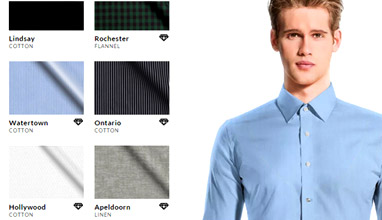 Made-to-measure
The Zürich- headquartereded company's new online shirt designer is the first who provides such an 'ultra-realistic visualization' with options for different view angles and ability to zoom. It can be used on any device, at any location.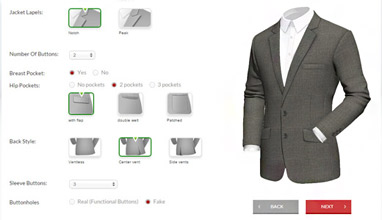 Made-to-measure
If you want to buy a new suit or blazer, you should follow three simple rules:
- order a made-to-measure suit, not a ready to wear one - in this way you can expect a perfect fit
- select wool fabric as it is the best textile for all season men's suits
- try the online service of tailor4less