Suit Me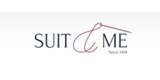 We have been suit designers since 1994 specializing in customized tailoring at your doorstep. We create the suit for you by understanding your unique needs and bringing our expertise to create an elegance.
Services: Bespoke garments, Custom Fit
Company type: Fashion brand, Manufacturer
Products: Bespoke suits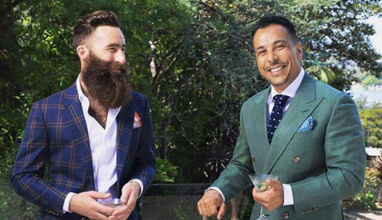 Bespoke Men's Suits
Jacky Damwani, founder of Suit & Me brand, grew up in the world of fashion. His career began in his early teens in India, where he worked in a textile company in sales department. BA Graduate had a passion in fashion and fabric designing than joined Silk and Art Silk Mills Institute Of Research Association, one of the finest institutes in India where he obtained his DTCDT diploma in textile colour & design technology & diploma in fashion designing.