Stella Jean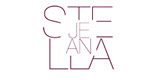 A special ?lan distinguishes this young emerging fashion designer born in Rome of Caribbean origin, who brings to fashion lessons learned from her unique background.
Company type: Fashion brand, Manufacturer
Products: Overcoats, Ready-to-wear suits, Shirts, Slim fit suits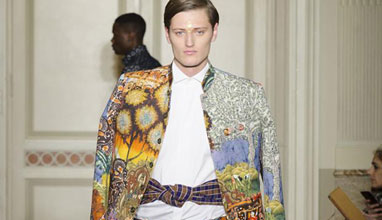 Menswear collections
Stella Jean was born and works in Rome, where she also lives with her two children. In July 2011 she was distinguished as one of the winners of the prestigious "Who Is On Next?" competition in Rome, organised by Altaroma in collaboration with Vogue Italy. In June 2013 she debuted her first menswear collection at Pitti Uomo, as part of the Pitti Italics project.