Smalto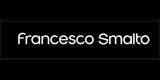 A new decade, a new style … Square-shaped, high-buttoned, high-necked jackets and collars with wide reveres, drainpipe trousers and pointed shoes – this is what the younger generation were wearing.
Services: Bespoke garments, Made to measure
Company type: Fashion brand, Manufacturer
Products: Bespoke suits, Made-to-measure suits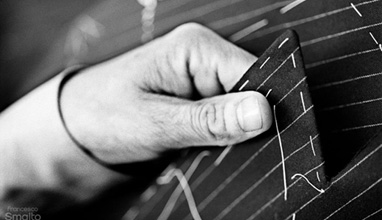 Bespoke Men's Suits
The novelist Fran?oise Sagan once wrote of Francesco Smalto: "He is one of those rare men who can combine luxury and austerity, the everyday and brilliance. He is a craftsman and a nobleman". It is to this handsome definition that the firm has remained faithful since its beginnings, and it is now fifty years old.