Sictess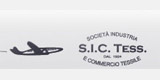 Our mission has always been very clear and precise since the beginning in 1924: to produce the best possible quality on shirting fabrics, throughout all the many steps of the long working processes.
Suppliers: Silk fabrics, Wool, Woolen fabrics
Company type: Manufacturer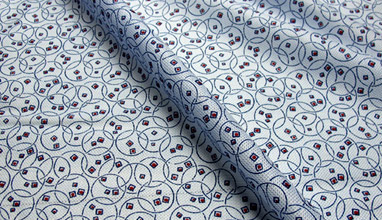 Sustainable fabrics
A fair and refined personality - this is the distinctive feature of the company's Spring-Summer 2017 Collection. Looking at the male total look, where the suit is still acting the main role with its tartan fabrics and sophisticated designs distinguishing the style of the contemporary man, the shirt element becomes an accessory without loosing the basic importance.