Scotch & Soda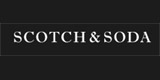 Scotch & Soda are discoverers and collectors, scouring the globe for that painting, poem, vintage piece, ruin, or artefact that sparks our never-ending curiosity.
Company type: Fashion brand, Manufacturer
Products: Overcoats, Ready-to-wear suits, Shirts, Slim fit suits, Waistcoats
Connect with Scotch & Soda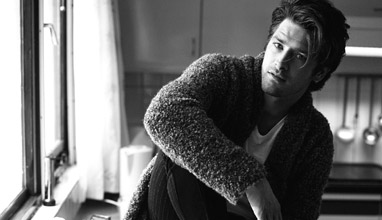 Menswear collections
The Amsterdam-based label's team wants 'people to love their clothes and enjoy wearing them' and that's why they make 'great garments that suit every individual'. The brand offers classic and vintage styles, rich details, high quality and occupies the space between luxury and mid-priced menswear.