Sartoria Ciardi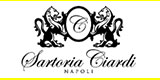 An old Neapolitan proverb says: "O' mast che ? mast fa' e' mesure juste". This can be translate as follow: "a real master does a suit to the right measures".
Services: Bespoke garments, Custom Fit
Company type: Fashion brand, Manufacturer
Products: Bespoke suits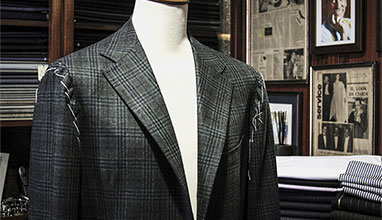 Bespoke Men's Suits
Sartoria Ciardi is one of the few places where you can still breathe the atmosphere of the old tailors. Renato, the progenitor, learned the art of Neapolitan tailoring at a very young age.The atelier in Naples has become a meeting place for lovers of elegance, travel around the world.