SARTORIA F. CARACENI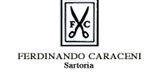 Ferdinando Caraceni, an internationally renowned, refined and innovative master tailor with a deep respect for Italian traditional craftsmanship, founded the atelier that bears his name and which still preserves the soul.
Services: Bespoke garments, Custom Fit
Company type: Fashion brand, Manufacturer
Products: Bespoke suits
Connect with SARTORIA F. CARACENI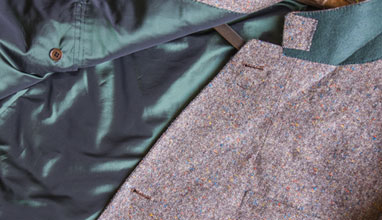 Bespoke Men's Suits
SARTORIA F. CARACENI are an authentic Sartoria, under every aspect. They create handmade suits, designing them on the client's body shape and posture, using only traditional work tools. The staff is carefully selected based on parameters such as experience and passion for this ancient profession. With great pride, they are appreciated worldwide as an Italian excellence of this wonderful profession. The main production specializes in tailor made suits for men.