Regent Tailoring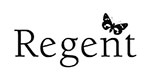 Regent Tailoring offer made to measure tailoring for ladies and gentlemen, tailoring city and country suits. Established in Salisbury, a travelling tailor service is offered with regular visits made to London, Ascot and Eton, Henley and others.
Company type: Fashion brand, Manufacturer
Products: Bespoke suits, Made-to-measure suits, Shirts
Connect with Regent Tailoring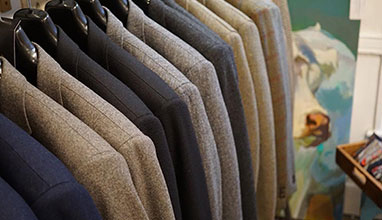 Bespoke Men's Suits
Regent offer a semi-bespoke tailoring service. A semi-bespoke service, which is frequently referred to as made-to-measure, yields results that are just as good as a fully bespoke tailor, but at a fraction of the cost and with far fewer fittings after the customer's measurements have been taken.