Regan Clothiers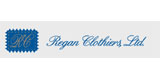 At Regan Clothiers we create clothing made to express your individuality and leave a lasting impression.
Services: Custom Fit
Company type: Fashion brand, Manufacturer
Products: Bespoke suits, Shirts, Slim fit suits
Connect with Regan Clothiers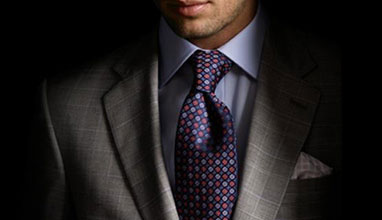 Bespoke Men's Suits
Regan Clothiers specializes in made to measure clothing. They are based in Hudson, NH but service Boston and all of MA, RI, CT and ME. Their custom made clothing has is hand tailored and stitched.