Paul Henry Tailoring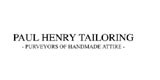 Our Master Tailors began teaching the very talented students at the National Tailoring Academy, where we noticed a lot of talented Designers and Tailors that wanted to know the "Old School" way of making hand crafted, luxurious Bespoke garments.
Services: Bespoke garments, Custom Fit, Made to measure
Company type: Fashion brand, Manufacturer
Products: Bespoke suits, Made-to-measure suits
Connect with Paul Henry Tailoring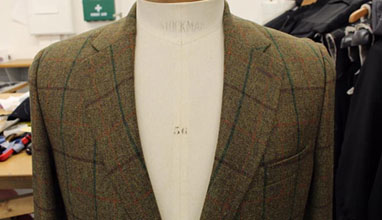 Children's Suits
Paul Henry Tailoring launched as a centre of excellence for tailoring, in a bid to save what is becoming a dying craft in Ireland. Paul Henry Tailoring offers the traditional Savile Row style experience of bespoke tailoring to its clientele from its showroom on Strand Street Great.