Panicale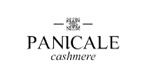 Panicale Cashmere is synonym with authentic, high quality men and ladies knitwear, made in Umbria and distributed all over the world by the company Panicale s.r.l.
Company type: Fashion brand, Manufacturer
Products: Overcoats, Waistcoats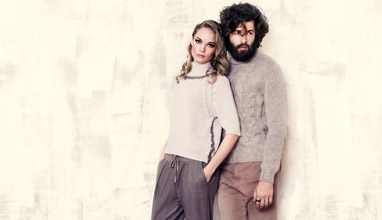 Menswear collections
Knitwear makers since 50 years, the Panicale family keep running the business since the first origins of the factory, that is one of the most ancient knitting units of Umbria. This land, known as the green heart of Italy, is famous for being one of the most advanced cashmere knitwear manufacturing districts in the world.