Oliver Spencer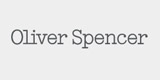 Oliver Spencer the brand is the vision of Oliver Spencer the man. Self-taught tailor and shopkeeper, Oli's eye is the starting point of everything we do. Here's his story.
Company type: Fashion brand, Fashion designer, Manufacturer
Products: Accessories, Ready-to-wear suits, Shirts, Slim fit suits
Connect with Oliver Spencer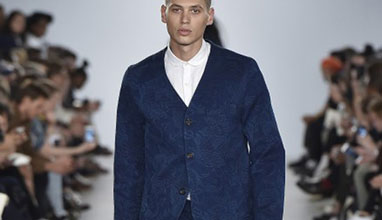 Menswear collections
Oliver Spencer showcased their Spring Summer 17 collection at London Collections: Men on Friday 10 June. The collection has a strong 1950s Mediterranean influence, taking its inspiration from Oli's favourite house: Casa Malaparte on the island of Capri, Italy. A house famed for its imposing modernist Italian architecture, it is set atop a vertiginous coastline surrounded by sea. The natural, rugged coastline forms a harmonious contrast with the clean modernist lines of the architecture.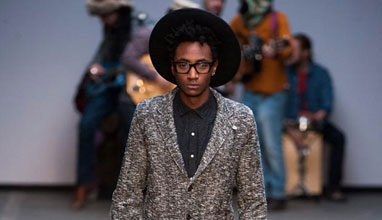 Menswear collections
Showing two collections a year at London Collections: Men, Oliver Spencer has built an international reputation for what GQ calls a 'uniquely British take on relaxed style'