O'More College of Design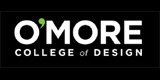 O'More College of Design cultivates a passion for design through a distinctive undergraduate education in a student?–?centered environment, leading to fulfilling careers as design professionals.
Connect with O'More College of Design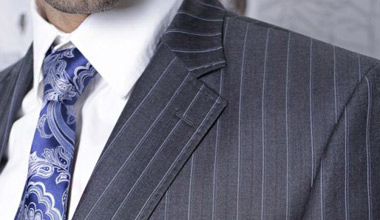 How to sell
You can earn an additional income up to 120 000 euro per year without any investment. Richmart offers this great opportunity and an additional business for more than 1000 people working and studying in Western Europe, USA and Russia.