Nishiyama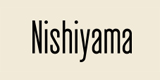 The history of Nishiyama silk began over 800 years ago in the remote village of Ushikubi nestled at the foot of the Japanese Alps, near Mt. Hakusan, one the country's three holy mountains.
Suppliers: Silk fabrics
Company type: Manufacturer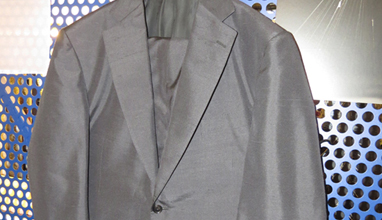 Sustainable fabrics
Available in two thicknesses and ranging from casual to formal, Nishiyama Silk's distinctive stripes work beautifully for both men's and women's fashions, and pair easily with the company's wide range of solid hues. With every season, the company introduces several new options to their ever-evolving collection, and custom textiles can also be created upon request.