Mr. Jenks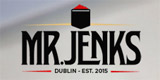 Based in Dublin, Mr. Jenks is an Irish brand supplying stylish pocket squares that every gentleman wants. Our mission is to help men to express their personality with panache and elegance using traditional accessories.
Company type: Fashion brand
Products: Accessories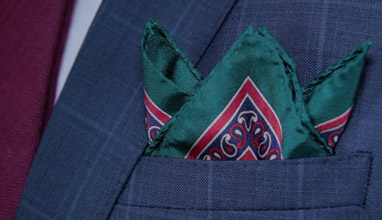 Menswear accessories
Mr. Jenks offers a wide variety of 100% Italian Twill Silk and Irish Linen Pocket Squares. 'Whether you want a timeless, classic design or something that's on-trend and stylish, Mr Jenks has what you need to express yourself'.