Mr Robertson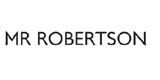 Mr Robertson is a true British, family-run business, the suit however is created by you. For a complete tailor made suit you choose your fabric, design your suit and enter your measurements online and we deliver your self-designed suit in 2-3 weeks.
Services: Bespoke garments, Custom Fit, Made to measure
Company type: Fashion brand, Manufacturer
Products: Bespoke suits, Made-to-measure suits, Slim fit suits
Connect with Mr Robertson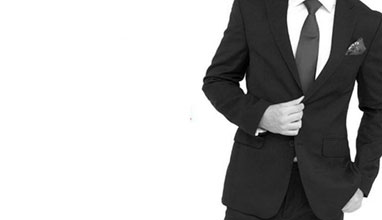 Bespoke Men's Suits
Mr Robertson is owned and run by brother and sister team, Daniel and Charlotte Robertson. The idea is simple: Fine quality, made to measure tailored suits without the Savile Row price tag.