Matteo Lamandini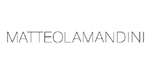 I won in 2014. This competition firstly allowed me to start my own personal project and so to produce my real first collection SS16 and then, to make a capsule collection for the designer Tommy Hilfiger.
Company type: Fashion brand, Fashion designer, Manufacturer
Products: Overcoats, Ready-to-wear suits
Connect with Matteo Lamandini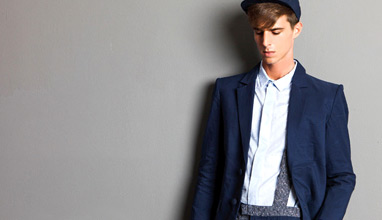 Fashion fairs
Alternative Set is a schedule of temporary events and installations during Pitti Uomo that take place inside the Fortezza da Basso, organised by a selected number of brands/designers. These special events are held in strategic locations of the fair and they experiment new and surprising means of communication and self-promotion. Featured names include Matteo Lamandini.