Martin Greenfield Clothiers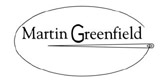 Initially structured as a traditional manufacturer; currently, Martin Greenfield Clothiers is focused on a hybrid approach. We construct garments to meet the requirements of innovative designers, specialty retailers, costume designers, stylists.
Services: Bespoke garments, Made to measure
Company type: Fashion brand
Products: Bespoke suits, Made-to-measure suits
Connect with Martin Greenfield Clothiers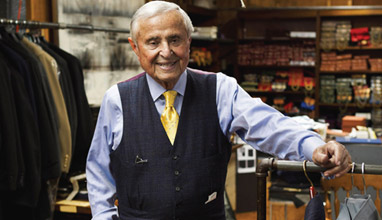 Bespoke Men's Suits
Martin Greenfield Clothiers, Ltd. is a Brooklyn manufacturer of hand tailored men's clothing. The Company was founded in 1977 by Martin Greenfield when he bought the factory from his former employer, GGG Clothes. Mr. Greenfield had joined GGG in 1947 as an entry-level floor boy, ultimately rising to Vice President of Production before buying out his former employer.