Marni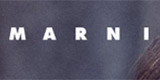 ar from being a diktat, Marni is a range of possibilities, this is how Creative Director Consuelo Castiglioni conceives style. She conveys her personal sense of elegance and experimental approach to materials and colors.
Company type: Fashion brand, Manufacturer
Products: Ready-to-wear suits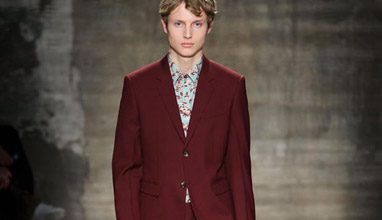 Menswear collections
Marni is a fashion brand of its own kind. Born in 1994 as a family company which offers also Menswear and Accessories, in addition to lifestyle products like Jewelry, Eyewear, Children's Wear and Fragrances.