Marling & Evans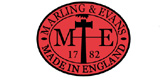 Marling & Evans are designers and manufacturers of England's finest traditional cloths. Created in the same mill for the last 25 years here at Upper Mills in Huddersfield Marling & Evans' woolens are world renowned for their quality.
Suppliers: Woolen fabrics
Services: Textile Mills
Company type: Manufacturer
Products: Fabrics for suiting, Wool and noble blends
Connect with Marling & Evans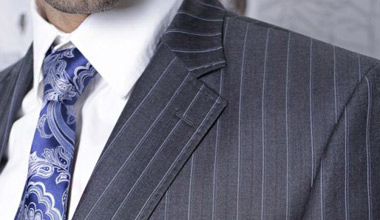 How to sell
You can earn an additional income up to 120 000 euro per year without any investment. Richmart offers this great opportunity and an additional business for more than 1000 people working and studying in Western Europe, USA and Russia.