MRket Show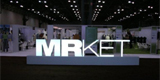 MRket is a global fashion trade show representing the best collections in men's clothing, sportswear footwear and accessories from the United States, Canada and abroad.
Products: Accessories, Bespoke suits, Footwear, Made-to-measure suits, Made-to-order suits, Shirts, Slim fit suits, Wool and noble blends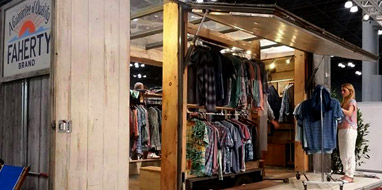 Fashion fairs
The director of Men's Fashion Cluster Dean Manev participated at the exhibition and presented the cluster and one of its member companies - Richmart, manufacturer of men's made-to-measure and made-to-order suits.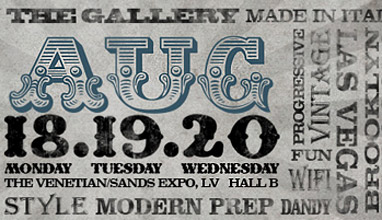 Fashion fairs
From 18th to 20th August 2014 in Las Vegas, USA, will be held MRket - a global fashion trade show focusing on menswear brands and men's fashion industry.