Lanificio Fratelli Ormezzano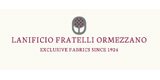 Our strong commitment to research, technical development and creativity brings today's technology and taste to influence the traditional excellence of the fabrics and techniques of the past.
Suppliers: Cotton fabrics, Woolen fabrics
Company type: Manufacturer
Products: Fabrics for suiting, Wool and noble blends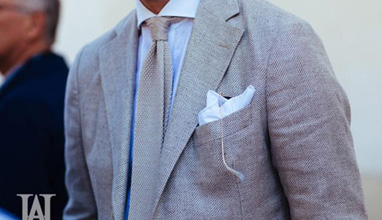 Sustainable fabrics
The roots date back to 1924 when Mario and Carlo Ormezzano founded the Lanificio Fratelli Ormezzano in Valle Mosso. They had a clear vision: change the way one works worsted wool yarn, in order to produce innovative fabrics for menswear.