L.B.M. 1911
L.B.M. 1911 / Lubiam (coming from LUigi BIAnchi Mantova)is a high-end menswear brand synonymous with internationally renowned excellence. It offers ready-to-wear and made-to-measure.
Services: Haute couture
Company type: Fashion brand, Manufacturer
Products: Made-to-measure suits, Overcoats, Ready-to-wear suits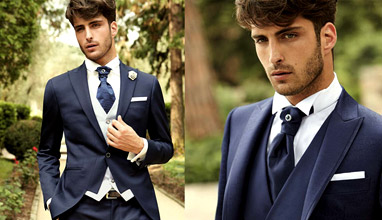 Menswear collections
The collection is exclusively 'Made in Italy'. Special cuts and detailing with refined accessories give the models a unique appeal. The offer is extensive and provides many solutions available for all consumers, for the guests as well as the groom, with suits for formal and other important occasions.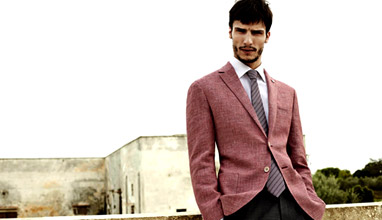 Menswear collections
In the collection you can find unconstructed and garment dyed products, alongside with more formal proposals, such as business and 'black tie' dinner suits.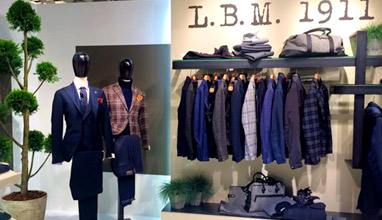 Made-to-measure
L.B.M. 1911 is an Italian high-end menswear brand, combining casual elegance with tailoring quality, high level of innovation and attention to detail. The brand offers luxury ready-to-wear pieces and personalized made-to-measure service.