Kannon's Clothing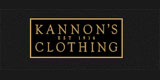 Kannon's is a true family business. It is more than bricks and payrolls: it is a heritage, a living embodiment of the spirit and philosophy of Isaac Kannon.
Services: Bespoke garments, Custom Fit
Company type: Fashion brand, Manufacturer
Products: Bespoke suits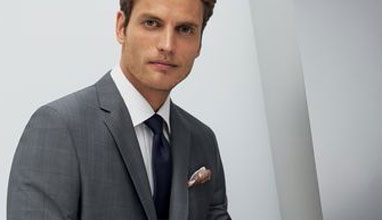 Bespoke Men's Suits
Like countless others, Isaac George Kannon had a dream: to immigrate to America, to work hard, and to provide his family with a healthy and prosperous life. He stepped ashore in 1905. First he peddled quality goods from a pack on his back-on foot. Then he moved up to the luxury of a horse-and-buggy. Finally, in 1916, Isaac opened a retail store in Wendell, NC. That establishment served and our loyal customers for nearly 100 years. Then, in March 2016, we relocated our Women's Store to Raleigh's Cameron Village, not far from where our Men's Store has been for several years. Now in our Raleigh stores, Kannon's Clothing remains one of the oldest family-owned clothing store names in the country.