John Richmond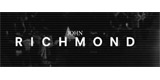 John Richmond (born 1960 in Manchester) is an English fashion designer based in Italy.
Company type: Fashion brand, Fashion designer, Manufacturer
Products: Overcoats, Ready-to-wear suits
Connect with John Richmond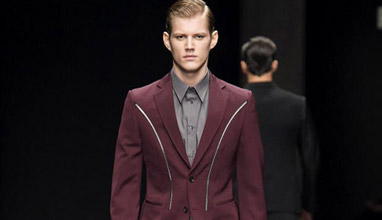 Menswear collections
Earlier this year, during the Milan Fashion Week, designer John Richmond presented his Fall-Winter 2015/2016 menswear collection in Italy. 'Sartorial elegance takes center stage. The suit is now the badge of rebellion', Richmond said. The designer offered a variety of modern daytime men's suits - some of them with Savile Row and Neapolitan bespoke tailoring elements.