John B. Rourke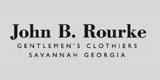 We offer the best in Made to Measure Custom suits, sport coats, trousers, and shirts from Hickey Freeman, Samuelsohn, Southwick, H. Freeman, Individualized Shirts and more!
Services: Custom Fit, Made to measure
Company type: Fashion brand, Manufacturer
Products: Accessories, Bespoke suits, Footwear, Made-to-measure suits, Overcoats, Ready-to-wear suits, Shirts, Slim fit suits, Waistcoats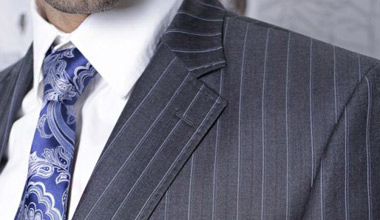 How to sell
You can earn an additional income up to 120 000 euro per year without any investment. Richmart offers this great opportunity and an additional business for more than 1000 people working and studying in Western Europe, USA and Russia.