Jason Mickle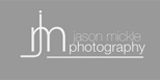 Jason Mickle is a native of Washington DC, where he attended the historic Corcoran School of Art, with a concentration in graphic design. At the age of 22, he became the youngest employee of the Latent Image Capturing Unit at FBI Headquarters.
Services: Photographers
Company type: Press | Media

Connect with Jason Mickle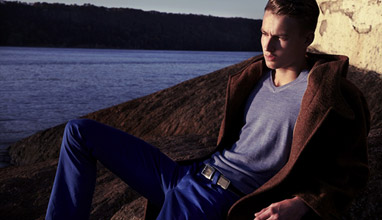 Fashion Photographers
He is currently directing a feature length documentary and publishing a 3 volume coffee table book, as well as working in fine art world, developing work for four forthcoming shows.