Huntsman & Sons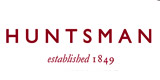 The company has an extensive history of producing formal menswear and creating beautiful dinner suits, white tie sets, morning wear and smoking jackets.
Services: Bespoke garments
Company type: Fashion brand, Fashion designer, Manufacturer
Products: Bespoke suits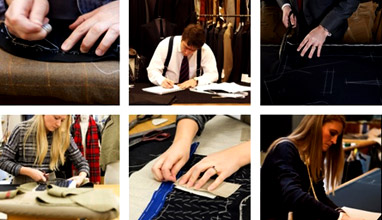 Bespoke Men's Suits
The entire bespoke process takes place on spot - the cutting room and workshops are in the heart of the premises. The front shop presents house's ready-to-wear collections and accessories range as well as their array of cloth bunches, suitings, tweeds and bespoke samples.