Holland & Sherry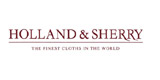 We are constantly engaged in research for ever finer and more luxurious fibres and fabric qualities; sourcing the finest natural fibres, ranging from super 200's with cashmere to pure worsted Vicu?a.
Suppliers: Wool, Woolen fabrics
Company type: Manufacturer
Products: Fabrics for suiting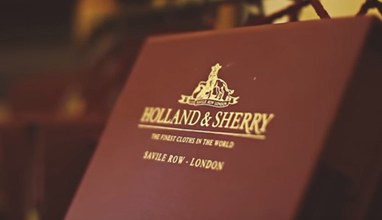 Made-to-measure
Savile Row is iconic! Throughout the world all tailors know Savile Row London W1. It is a unique street where tailors offer a bespoke or made-to-measure service. And to be a part of that it is a culture and tradition very very important for Holland & Sherry.