Gaziano & Girling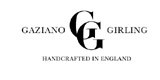 True masters of the craft, Tony Gaziano and Dean Girling have been making high- end shoes in England for over 20 years. Our objective has been to create the finest men's shoes in the world, mixing Italian lines and comfort with British craft.
Suppliers: Leather Trim
Services: Bespoke garments, Made to order
Company type: Fashion brand, Manufacturer

Connect with Gaziano & Girling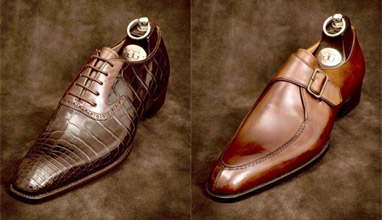 Menswear accessories
The best of the best. In terms of craft, fit and freedom of expression, the bespoke service at Gaziano & Girling creates simply some of the finest shoes available.