Gariani Menswear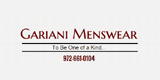 Our professional team has been handling all of your tailoring for over 38 years. From hemming to alterations and repairs, we'll be able to efficiently complete your tailoring and get your clothing back to you as quickly as possible.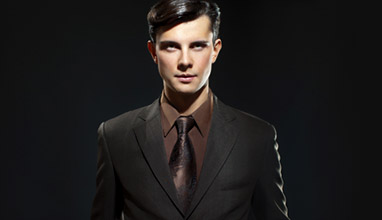 Made-to-measure Men's Suits
Whether you need a suit for a new job or you're looking to update your wardrobe, you'll be able to find anything you need with Gariani Menswear (Dallas,TX).