Gandhum London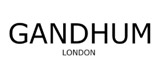 In 2014, Jas Gandhum formed his eponymous label, GANDHUM. The label originated from a desire to build a contemporary and sustainable menswear house with a rich heritage to London, the home of menswear.
Company type: Fashion brand, Manufacturer
Products: Accessories, Ready-to-wear suits, Shirts, Slim fit suits
Connect with Gandhum London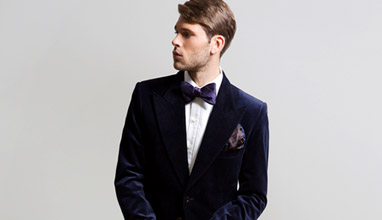 Menswear collections
GANDHUM introduces luxury fabrics which step away from the conventional - Silk / Cotton blend suiting and a Velvet / Corduroy contrast evening jacket are a couple of standout pieces.