FRATELLI PIACENZA S.p.A.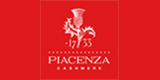 Fabrics producer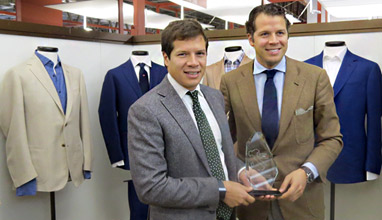 Ethical Fashion
At Milano Unica Piacenza was one of the brands that received the "303 TUSCANS" award for ethical fashion. The need to use large amounts of water resources for processing generated considerable concern in the firm, whose members dreamt of restoring those indispensable resources. The biological treatment plant, operative since 1996, is that dream come true. All the water needed for production is filtered, partly reused and then returned clean to nature.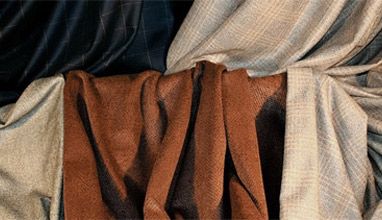 Sustainable fabrics
The Lanificio Fratelli Piacenza is specialised in the production of high-quality fabrics and clothing. The Piacenza family has a mission: to keep its natural inclination towards intuition focused on producing fabrics with innovative looks and performance, while respecting the craftsmanship that is still a hallmark of the wool mill to this day.